Utela
UTELA has a website. Please visit utela.com
Utela is a waypoint in France.
Airspace waypoints are made by 5 letters words which are relatively easy to pronounce. Utela is such a word. It is a waypoint over France.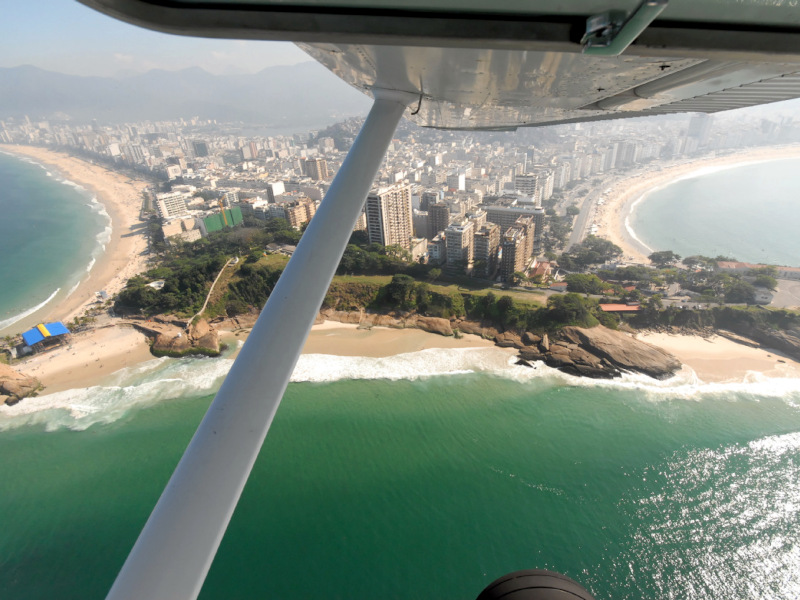 This photo was taken from CX-MGP while flying along Rio de Janeiro's coastline at 500 feet. Copacabana beach on the right side, Ipanema on the left side. It was a nice flying adventure in Brazil a few years ago. Nothing to do with UTELA appart from a flying connexion.
Where is UTELA?
Appart from being on utela.com, utela as a waypoint can be seen here on this chart, just north of CLM VOR. Yes this is Coulommiers.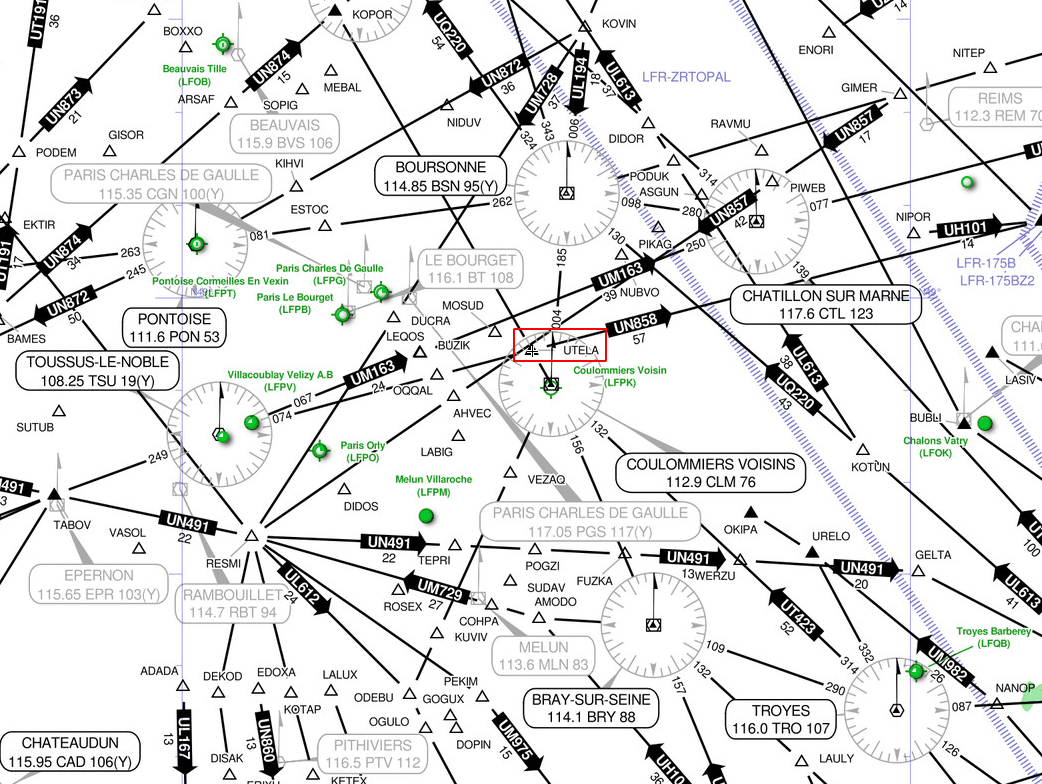 UTELA is on major airway, going from BRY CLM KOPOR. Lots of traffic, flying south north, going to northern Europe or UK or northern atlantic tracks somedays.
Enjoy the flying.
UTELA website
The UTELA website is simple, yet it follows most recommendations.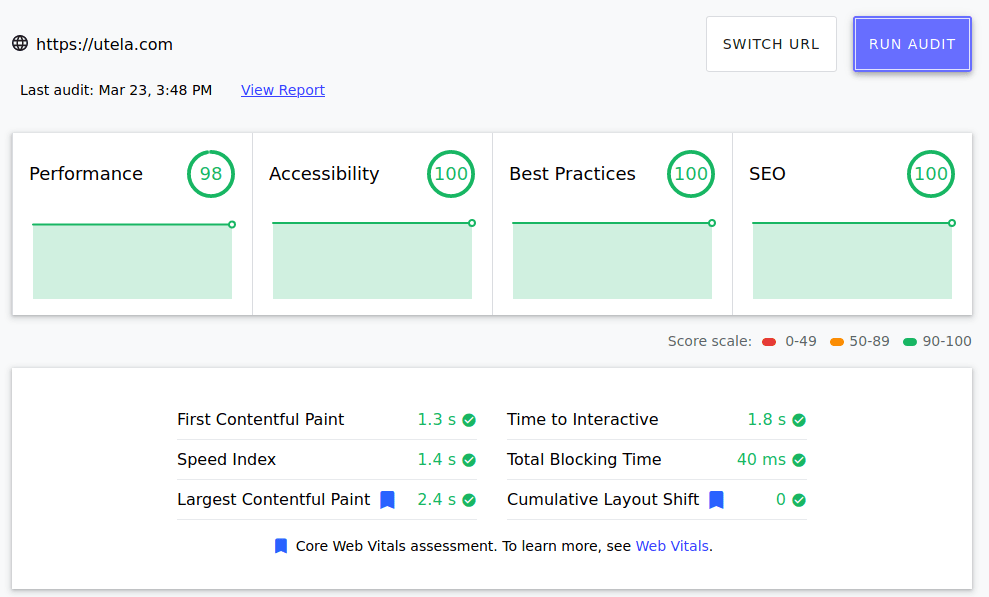 There are many waypoints all over the airspace. Here are a few:

AGOPA GURLU INKAK KELUK MOKIP

OKRIX PILUL RATUK TINIL TUPAR

TUTAX UTELA VEULE XENAP